Robintan Sulaiman & Partners has professional legal teams, which are separately located into five of our law firms in Indonesia (Jakarta, Surabaya, Medan, Palembang, Lampung). We are fluent in Bahasa Indonesia and English, and delighted to provide any assistance in both languages. Our lawyers are the graduates of Indonesian Law Major, and complimented with experience in other jurisdictions. The collaboration amongst the teams create an innovative work excellency due to the diverse knowledge and various experience from each team. We are consistently held many professional trainings as we are willing to adapt to any changes or legal updates, that will help us to meet the needs of our clients.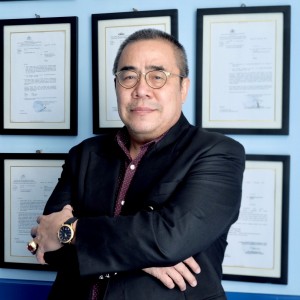 Managing Partner
Dr. Robintan Sulaiman, S.H., M.H., M.A., M.M., C.L.A.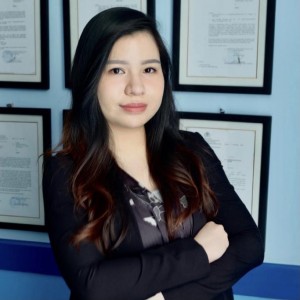 Partner
Ferrazt Christy Sulaiman, S.H., LL.M., C.L.A.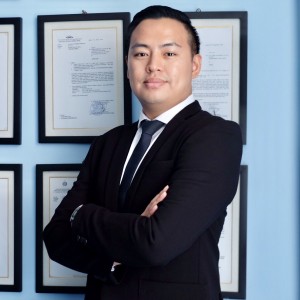 Partner
Kenichiro Tufarely Robin, S.H., LL.M., C.L.A.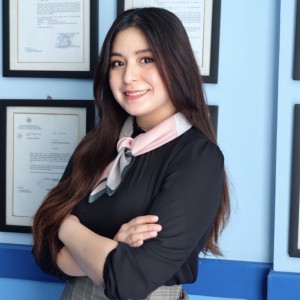 Partner
Giovanni Christy, S.H., LL.M., C.L.A.